The Regelsberger bureau provides consultancy in sustainable water resource management including closed loop substance flows, integrated approaches to water management, combining water supply, sanitation and storm water management and linking them to other disciplines such as agriculture, urban agriculture, landscaping, urban planning, architecture, transport and biodiversity. Objectives are to design productive buildings and neighbourhoods, increase well-being and reduce ecological footprints.
Areas of specific expertise:
Sanitation
Water purification technologies
Storm water management
Sustainable cities
Circular economy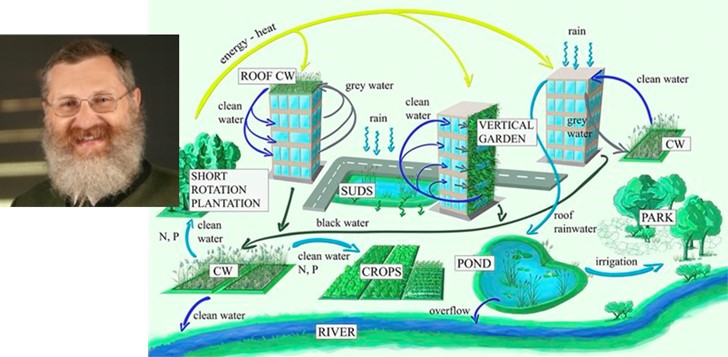 GWT Membership
Martin has been an independent civil engineer professional since 1996 and is GWT contact for the Regelsberger bureau. Educated in Tunisia and working internationally, particularly in North Africa and the Middle East, Martin is widely travelled. He is author and co-author of over 22 publications on wastewater and circular economies and is currently participating in several international projects including the EU SWAMP project and Zer0-M: sustainable concepts towards a zero-outflow municipality.
This email address is being protected from spambots. You need JavaScript enabled to view it.
Regelsburger
Marburger Gasse, 11
8200 Gleisdorf
Österreich
+43 (0)3112 2991-1