Rietland bvba has been a leader in the design and construction of natural treatment systems with plants since 1994. Working with partners all over the world, they have now built hundreds of constructed wetlands for the treatment of wastewater in the domestic, commercial and agricultural sectors. Holding the Belgian BENOR certificate, they are the only European company with the CE label for constructed wetlands.
Rietland offers the patented Forced Bed Aeration® technology in the Benelux countries and has developed the Phyto series of low-energy modular wetland solutions for treating wastewater in urban environments, small spaces and isolated areas.
Areas of specific expertise:
Advanced aerated wetlands
Agricultural and urban wastewater treatment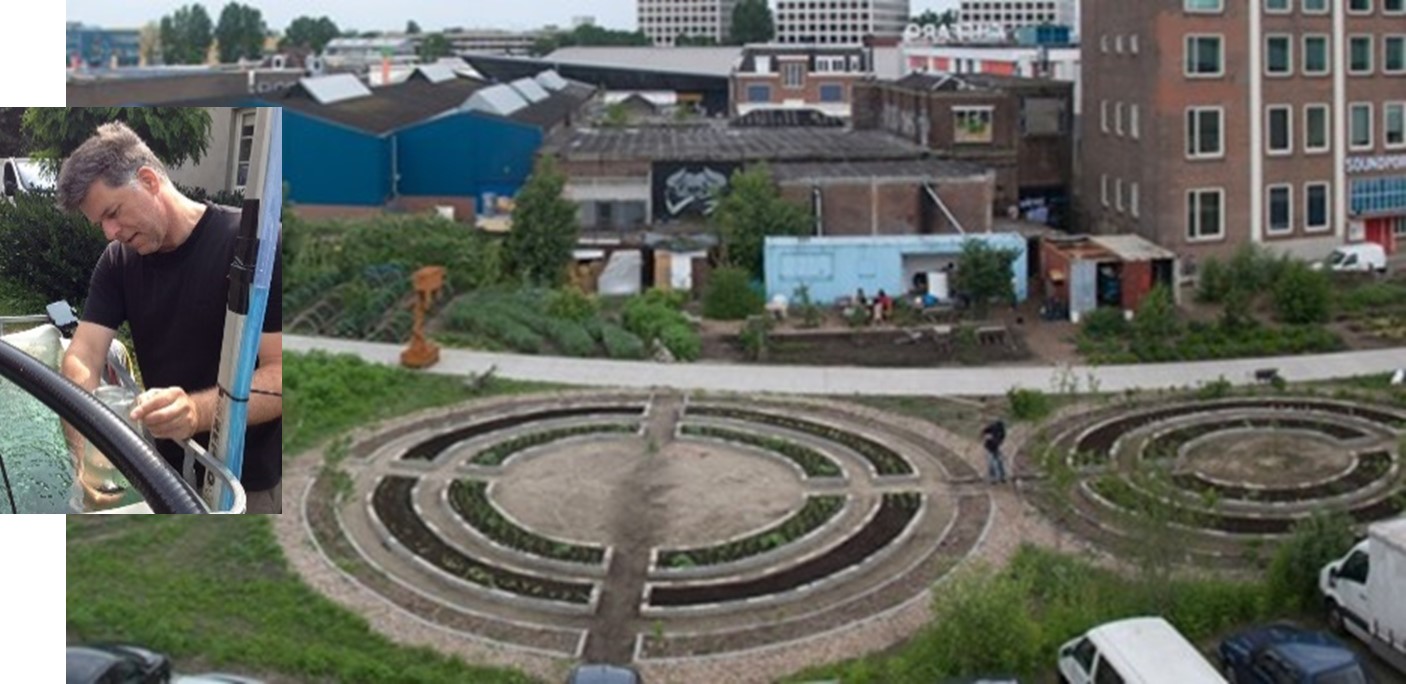 GWT's contact at Rietland is its Director, Dion van Oirschot. Dion began his career at De Twaalf Ambachten, a centre for alternative technology in the Netherlands. He wrote several self-build guides before setting up a consultancy specialising in ecological solutions for wastewater and gaining the first award for the European Norm EN 12566/3 for wastewater treatment systems up to 50PE. He founded Rietland over 25 years ago and has been part of Rietland Agro, which focusses on wastewater treatment systems in the agricultural sector, since 2003.
This email address is being protected from spambots. You need JavaScript enabled to view it.
Rietland BVBA
Van Aertselaerstraat, 70
Minderhout,
Belgium
+32 3 294 02 65