---
GWT Gold Sponsor @ Wetpol2023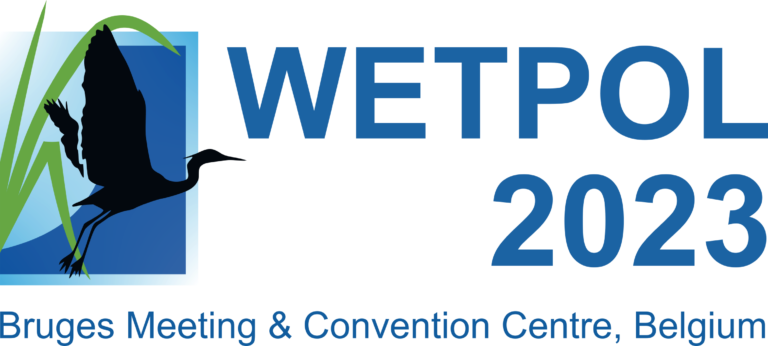 Don't miss GWT presentations at this year's conference:
10th International Symposium
On Wetland Pollutant Dynamics and Control
10 – 14 September 2023 | Bruges, Belgium
Chiara Sarti, Anacleto Rizzo, Riccardo Bresciani, Fabio Masi, Alain Petitjean, Ania Morvannou, Jan Schuetz, Flor Louage, Vaidotas Kisielius and Dr. Jaime Nivala (keynote) will present work which has been authored or co-authored by GWT members.
---
Mayfield
Mayfield: A 2.1 hectare, 12  bed aerated horizontal system treating airport run off contaminated with glycol based antifreeze.
Additional Info
In operation since:

2011

Type of wastewater treated:

Industrial: other

Type of wastewater (other):

Airport Run off

Hydraulic load:

3,460 m³/day

Organic load (PE):

58,300

Organic design load (kg BOD/day):

3,500 Kg/d

Location:

Hathrow Airport, London, UK

Client:

British Airports Authority

Stage 1 type:

Lagoon

Stage 2 type:

Floating wetland

Stage 3 type:

Lagoon

stage 4 type:

FBA horizontal flow

Cost:

£2.6 million

Needs:

Mayfield Farm Treatment Works, commissioned in 2001 was designed to treat run off from Heathrow Airport's Southern Catchment. The run off is contaminated with glycols resulting from the airports de-icing operations. Treating glycol contaminated runoff is a challenge at every airport faced with varying cold-climate winter conditions. The runoff can contain over 20,000 mg COD/L at 1ºC. The original system consisted of balancing ponds, aeration lagoons, rafted reed beds and 12 horizontal subsurface flow reed beds covering 2.08 hectares. Designed to treat influent COD at 170 mg/l with a design flow of 40l/s, the wetland cells consisted of open water zones and gravel zones and were planted with Phragmites australis. The original system operated passively with oxygen transfer rate of 2.4 – 7.7 g/m3/d, removing 4 – 13 g/m3/d of COD. This system was unable to treat current volumes of effluent and was failing to achieve compliance. 

Solution:

ARM conducted a full scale trial comparing the existing reed bed design with a reengineered reed bed and one fitted with Forced Bed Aeration™ (FBA™). The results indicated that there is enough wetland volume at Heathrow, but the limited oxygen transfer rate is limiting treatment performance. ARM reengineered the distribution and collection system and retrofitted FBA™ into the existing reed beds. The open water zones were filled with gravel and the gravel depth increased by 500mm. The upgrade works at the Mayfield Farm included the addition/modification of:

·        Primary Reservoir Aeration + nutrient dosing point •

·        Complete aerated mix zone + nutrient dosing •

·        Partial aerated mix zone •

·        Balancing Pond aeration and nutrient dosing points •

·        Horizontal subsurface flow reed beds • with FBA™

·        Variable Speed Transfers •

·        Primary Treatment bypass facility (motorised • shut-off valve)

The upgraded reed beds transfer up to 165 g/m3/d of oxygen and is now capable of treating 3,500kg/ BOD/day at 40l/s average flow. 

Benefits:

ARM delivered a cost-effective treatment upgrade with increased system capacity and operational flexibility. System optimization minimized life cycle costs for BAA.
---
NEXT EVENTS
The IWA Specialist Group on Wetland Systems for Water Pollution Control is organizing two new online events of YWP career pathways series where established professionals of the field will share their experiences and views on career opportunities in the wetland world.
21st of September at 2:00 pm (CEST), Gabriela Dotro (Senior Researcher at Cranfield University), Link https://aarhusuniversity.zoom.us/j/68560534202
15th November at 1:30 pm (CET), Scott Wallace (CEO Naturally Wallace - GWT founding member), Link https://inrae-fr.zoom.us/j/2933880347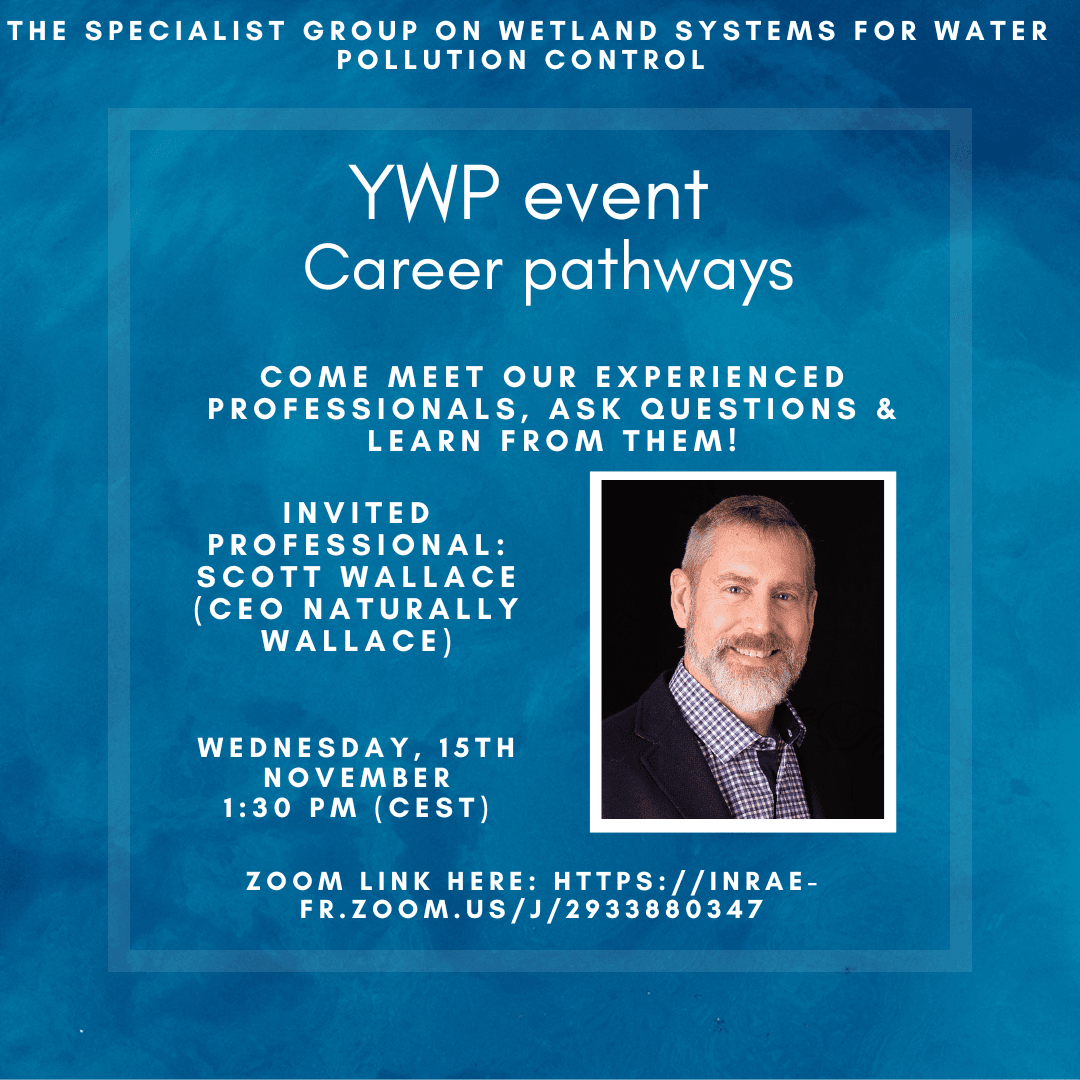 ---