---
GWT Gold Sponsor @ Wetpol2023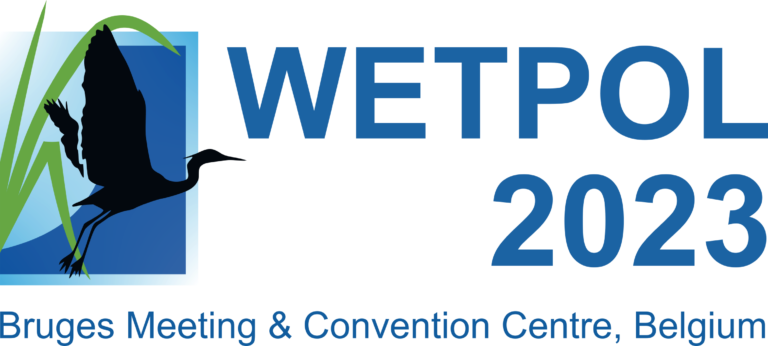 Don't miss GWT presentations at this year's conference:
10th International Symposium
On Wetland Pollutant Dynamics and Control
10 – 14 September 2023 | Bruges, Belgium
Chiara Sarti, Anacleto Rizzo, Riccardo Bresciani, Fabio Masi, Alain Petitjean, Ania Morvannou, Jan Schuetz, Flor Louage, Vaidotas Kisielius and Dr. Jaime Nivala (keynote) will present work which has been authored or co-authored by GWT members.
---
Nègrepelisse 4000-6000 p.e.
One of the largest and most efficient wastewater treatment plant with french system reed bed filter in France.
Nominal capacity : 4000 p.e. with an extension to 6000 p.e. 
Two stage vertical flow treatment plant designed for 4000-6000 p.e.
Additional Info
In operation since:

2009

Type of wastewater treated:

Domestic

Hydraulic load:

720-1080 m³/day

Organic load (PE):

4000-6000 PE

Organic design load (kg BOD/day):

240-360

Location:

Nègrepelisse, Departement of Tarn-et-Garonne (France)

Client:

Com de Comm. Terrasses et Vallées de l'Aveyron

Stage 1 type:

Vertical flow, non-saturated

Stage 1 surface area (m²):

800

Stage 2 type:

Vertical flow, unsaturated

Stage 2 surface area (m²):

600

Needs:

Integration of existing ponds, high outlet quality required for a discharge into the river, sustainable development

Solution:

French system 2-vertical flow stages of treatment integrating the existing ponds.


Benefits:

The plant discharges into the river a water quality similar to that released by the usual intensive treatment processes with operating costs twice as low, a markedly lower carbon impact and a greater reliability. The integration of the initial ponds into the treatment process improves nitrogen and phosphorus removal during summer time. It offers landscape preservation and a reduction of non renewable energy consumption as well as greehouse gases.
---
NEXT EVENTS
The IWA Specialist Group on Wetland Systems for Water Pollution Control is organizing two new online events of YWP career pathways series where established professionals of the field will share their experiences and views on career opportunities in the wetland world.
21st of September at 2:00 pm (CEST), Gabriela Dotro (Senior Researcher at Cranfield University), Link https://aarhusuniversity.zoom.us/j/68560534202
15th November at 1:30 pm (CET), Scott Wallace (CEO Naturally Wallace - GWT founding member), Link https://inrae-fr.zoom.us/j/2933880347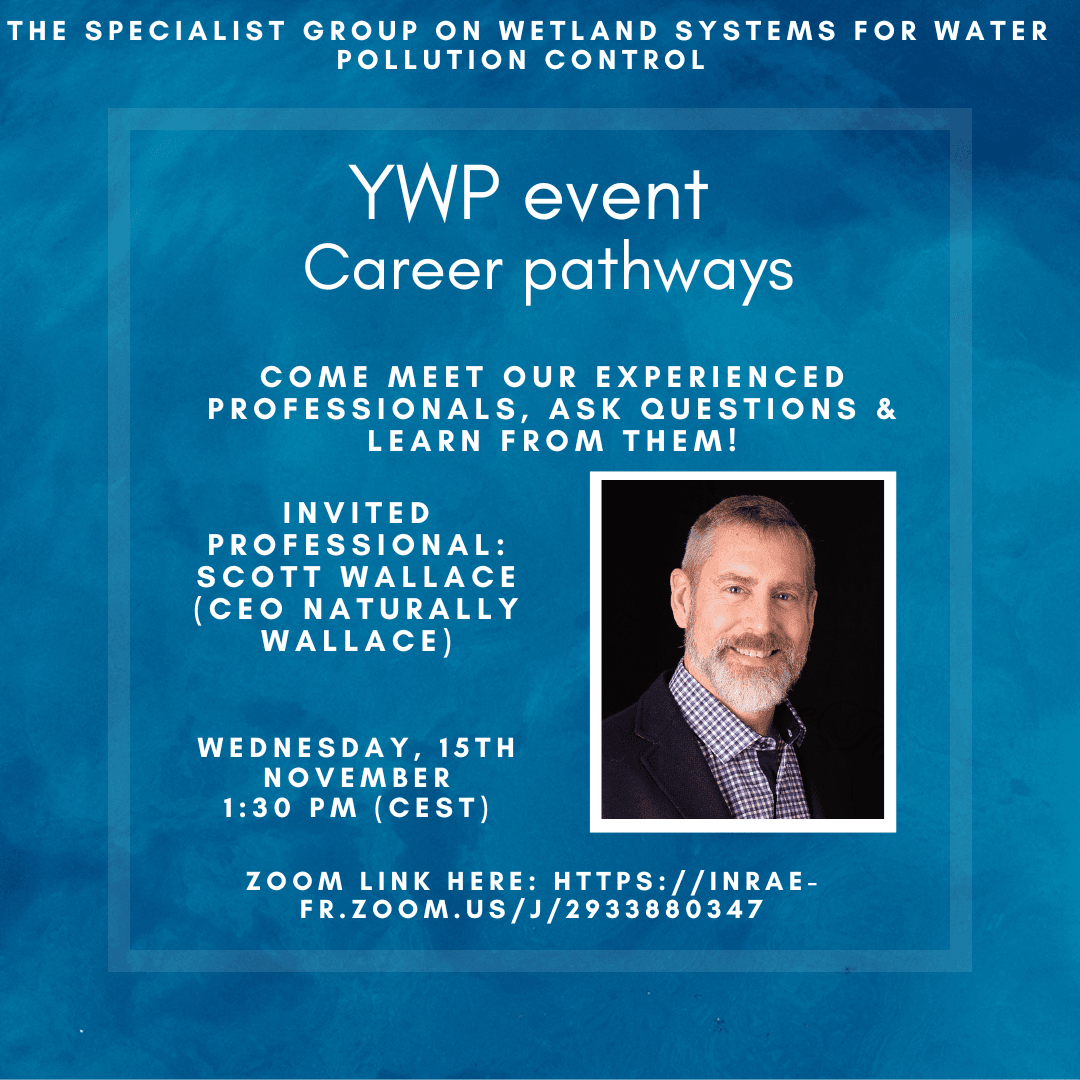 ---